Volunteer for Noah's Arc Thrift Shops by helping sort, clean, repair, and tag donated items. Volunteers are welcome every day from 10:00 AM to 5:30 PM. Saturday volunteers are especially needed from 2:00 – 5:30 pm to receive donations, and extra volunteer hours are needed on Mondays and Tuesdays during yard sale season. We receive so many donations that we really need helping sorting through all of the items.
If you are a student or work part-time, or need more job experience, volunteering is a great way to learn valuable merchandise skills and retail experience while helping a worthy cause!  Volunteers must complete an orientation prior to beginning service.
Volunteer with Disability Awareness presentations
Present to 3rd graders (scripted presentation/coloring book for the kids) and/or giving Power Point presentations to community organizations.
Held the 2nd Thursdays of the month from 1:30 – 3:00, participants meet to assist with multiple projects including folding and stuffing flyers, putting together conference packets, stuffing backpacks, etc.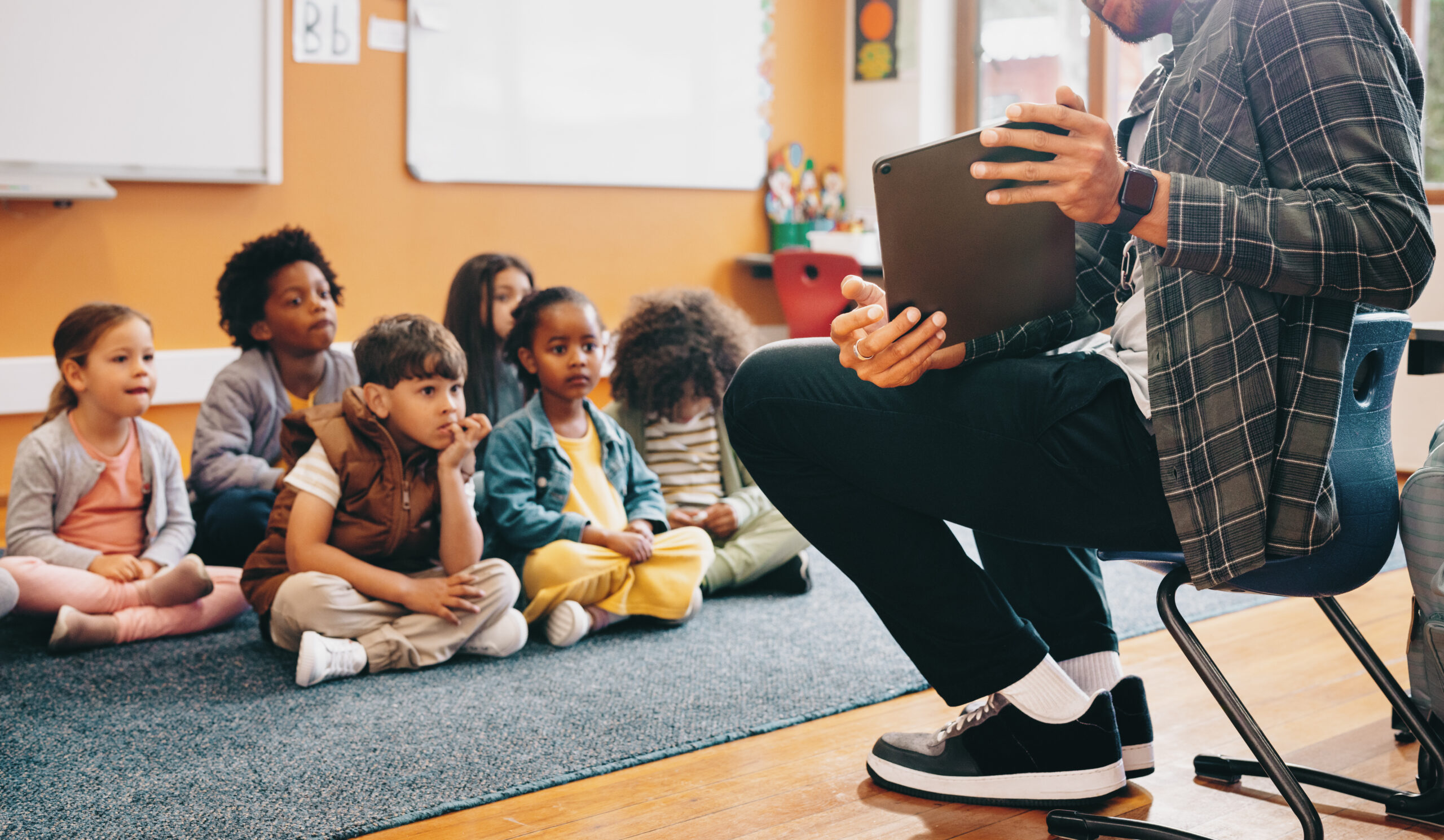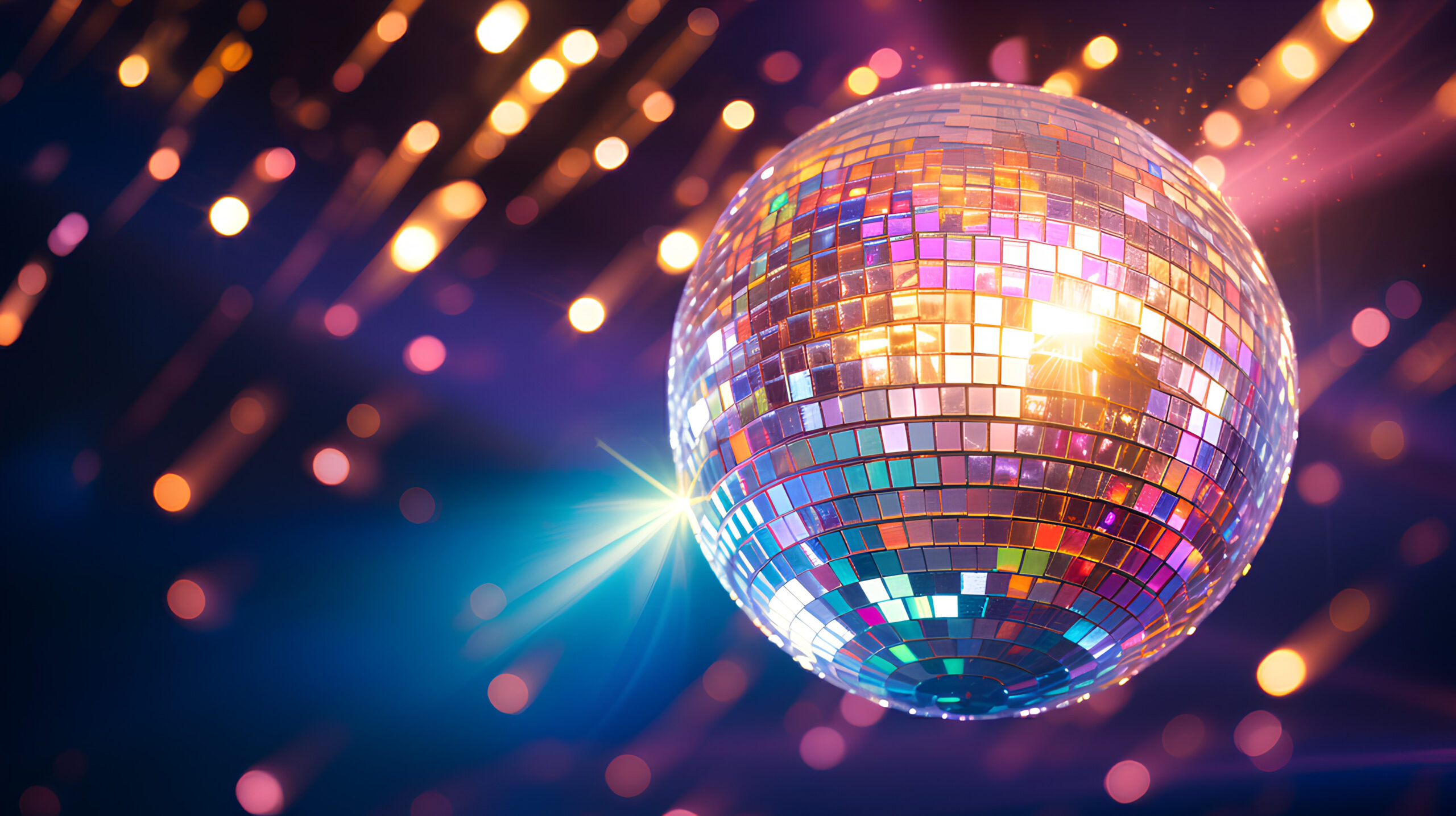 Volunteer or Sponsor Dances & Social Activities 
Sponsor Arc of the Mid Ohio Valley Events or Volunteer to serve snacks (All Dances), take pictures (Valentine Dance), or help judge costumes (Halloween Dance). Dances are held at First Presbyterian Church and attract 250-350 people.
Office Hours
Mon thru Fri  8:30AM – 4:30PM