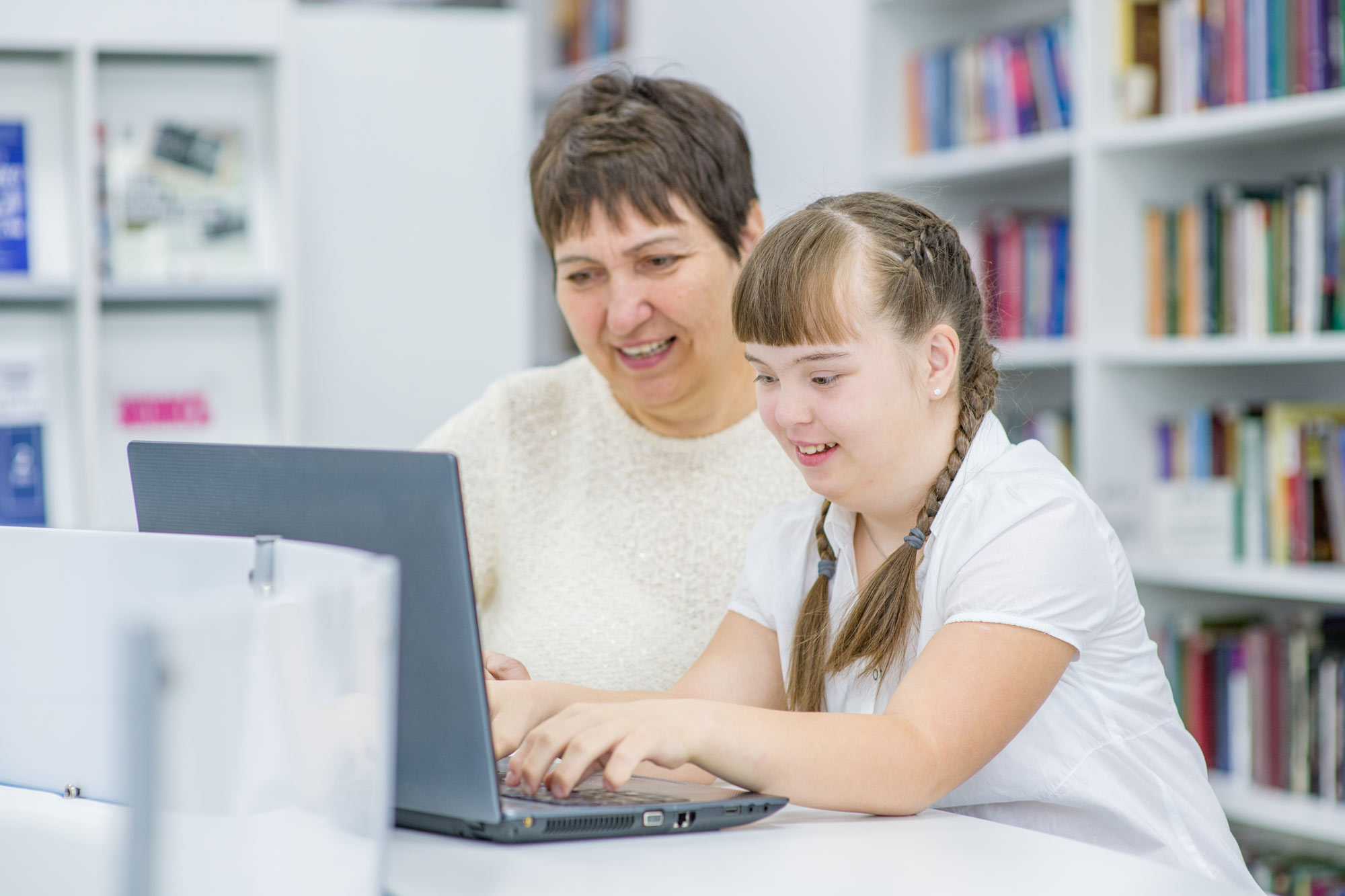 The sessions listed below are currently offered through The Arc of the Mid Ohio Valley and/or The Arc of West Virginia.
Each of the sessions include PowerPoint presentations and utilize Group & Individual Activity components. Topics and Session Length can be modified to fit your needs.
What Do We Mean…Inclusion
What Inclusion Is…and What Inclusion Isn't.
Resources and supports needed to include people with disabilities in existing activities and programs
People are more alike than different:  Looking at Similarities vs. Differences in all people
Modifications & Accommodations to consider
Disability Awareness & Etiquette
(3 versions:  children, teens, and adults)  (can be formatted to 1 or 2 hours)
History of Disability / Overview and ways of acquiring a disability
How to communicate with and about people with disabilities
People First Language – What is it and how do I use it?
How to interact with people with disabilities in specific situations – appropriate and inappropriate actions.
People First Language
(3 versions: children, teens, and adults)
History of People First Language
It's all about the words you choose and the order in which you use them.
Words and phrases to avoid / Acceptable words and phrases to use
Communication techniques
How are brain injuries acquired?
What are the effects of traumatic brain injuries?
Interaction with people who have brain injuries.
Programs and resources available
Fetal Alcohol Syndrome
(3 modules:  up to 1 hour each)
Understanding Fetal Alcohol Spectrum Disorders (FASD)
Effects of Prenatal Exposure to Alcohol and Other Drugs
FASD and the Brain: How Prenatal Alcohol Exposure Affects Children's Behavior
Early Intervention Strategies for Infants and Young Children Exposed Prenatally to Drugs
What is Assistive Technology?
Who needs assistive devices?
What resources are available locally, regionally, and statewide?
Demonstration of some assistive technology devices.
What are the milestones by age?
What red flags should you look for?
How to identify potential developmental delays.
What types of interventions are available?
Self-Advocacy
 (all separate training modules)
What is Self-Advocacy:  What Every Community or Agency Should Know?
How to Be An Effective Self-Advocate
How to Start and Run A Self-Advocacy Group
People First Advisor Training
Fundraising:  How Do We Do It?
Being A Good Board or Committee Member
Transition in the School System
What Is Transition and Why Is It Important?
Telling MY Story for Teens…. How Do I Do It and Be Effective?
Emergency Planning for Special Populations
Working with Special Populations During a Disaster:  What Does The Mean and Are You Ready?
Writing My Agency or Organization's Emergency Plan:  Where Do I Start?
I Have A Disability…How Do I Get Prepared For An Emergency?
Engaging People with Disabilities in Emergency Planning and Volunteer Service
Volunteer Mobilization Centers – Developing & Implementing
How Words and/or Images Shape Perception of Those With A Disability
Valued Roles:  From Pity to Power and Influences of the Media
Associated Press Guidelines for Reporting on Disability
People First Language – What Does It Mean and Why Should I Use It?
Interviewing Tips for Working With People With Disabilities
How to recognize the signs
Prevention Tips and Guidelines
How To Report If Abuse Is Suspected
Categories of Abuse