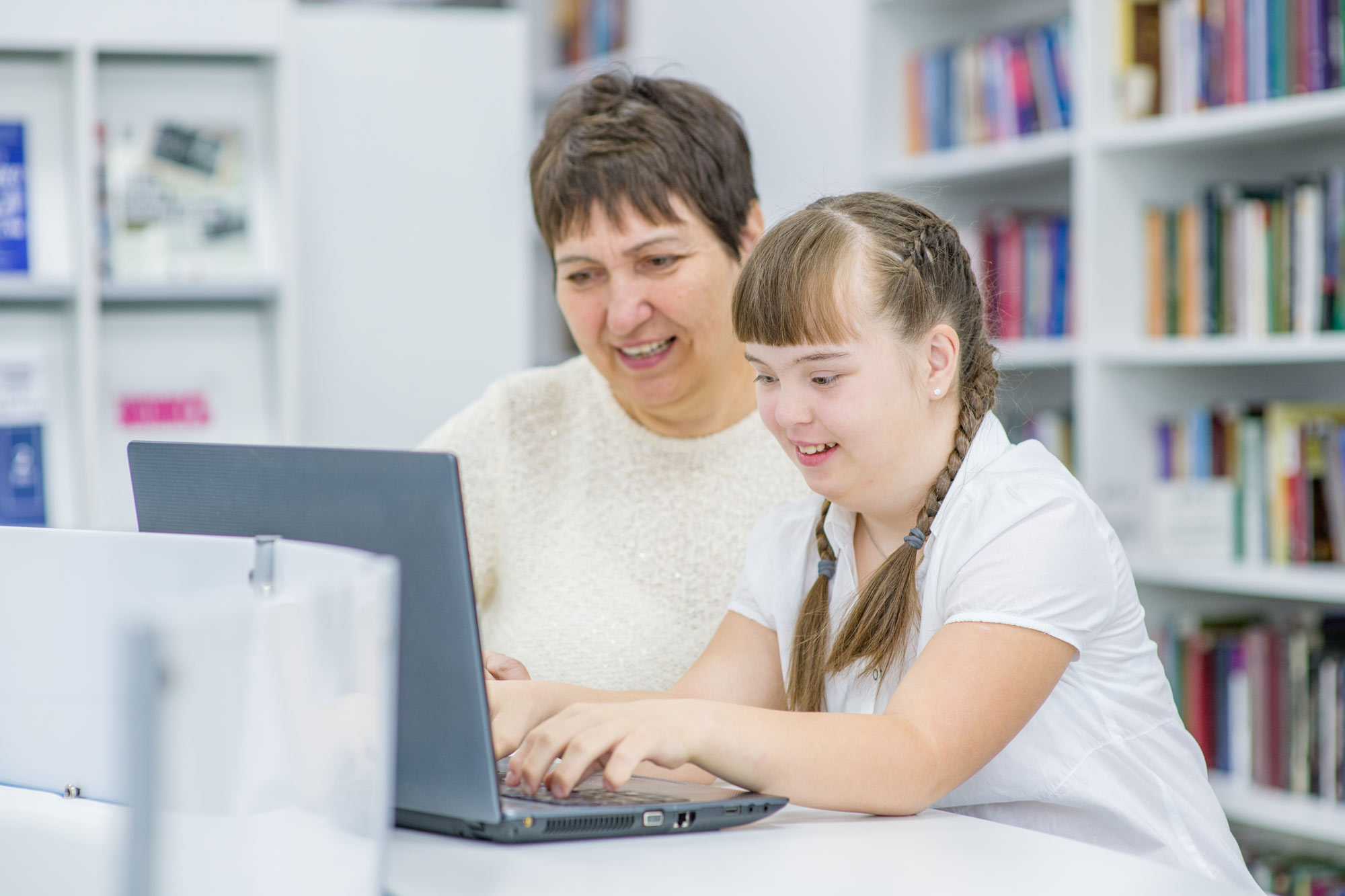 There are numerous resources available to individuals with disabilities, their families, support staff, educators and the public. The key is finding the right one for your specific needs. If you know of a group, organization or web site that our visitors would find useful, please contact us.
If you find that any of the information provided is incorrect, please let us know. We want to provide the most complete and current information possible.
WV Family Support Program
The Program provides help with planning for needs and finding resources; help with identifying and applying for appropriate government and community programs; funding for goods, services or home modifications that will help families stay together; and networking and support services.
Families fill out a simple application requesting support. The Regional Coordinator meets with each family to develop a long range plan. Together they decide how the Family Support Program can best serve the family.
The Regional Council meets regularly and reviews all applications. They determine how the funds will be distributed to benefit the most families. Often, a Council member can recommend a local resource to reduce the overall cost of a request (volunteer labor, discounts at local businesses, etc.). In this way, the limited funds can be stretched to reach those families most in need.
WV Family Support Program Application (available soon)
WV Family Support Program Brochure (available soon)